Finally, a local French Macaron bakery!
After a craving for a French Macaron, Joyful Baking Co. was born.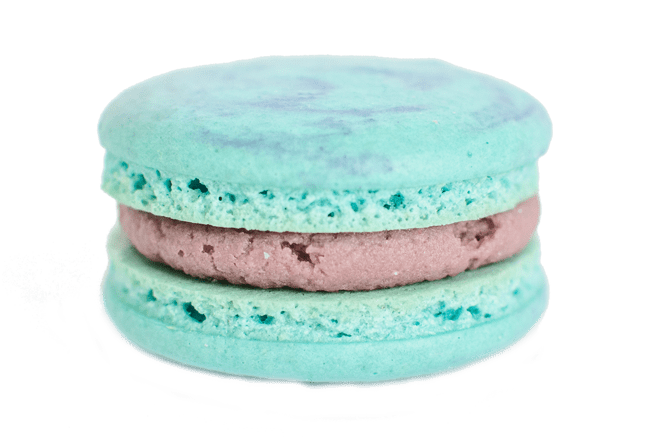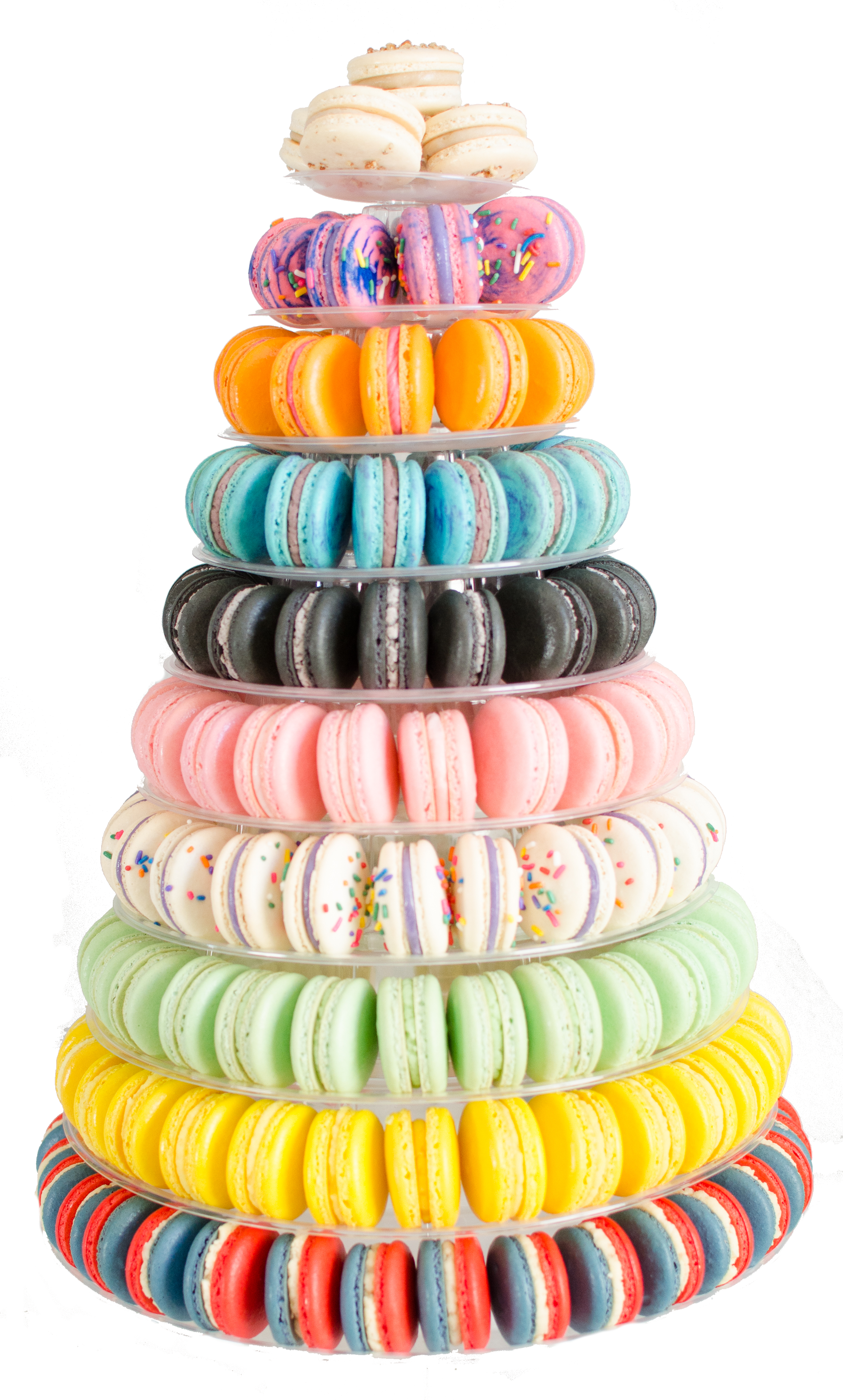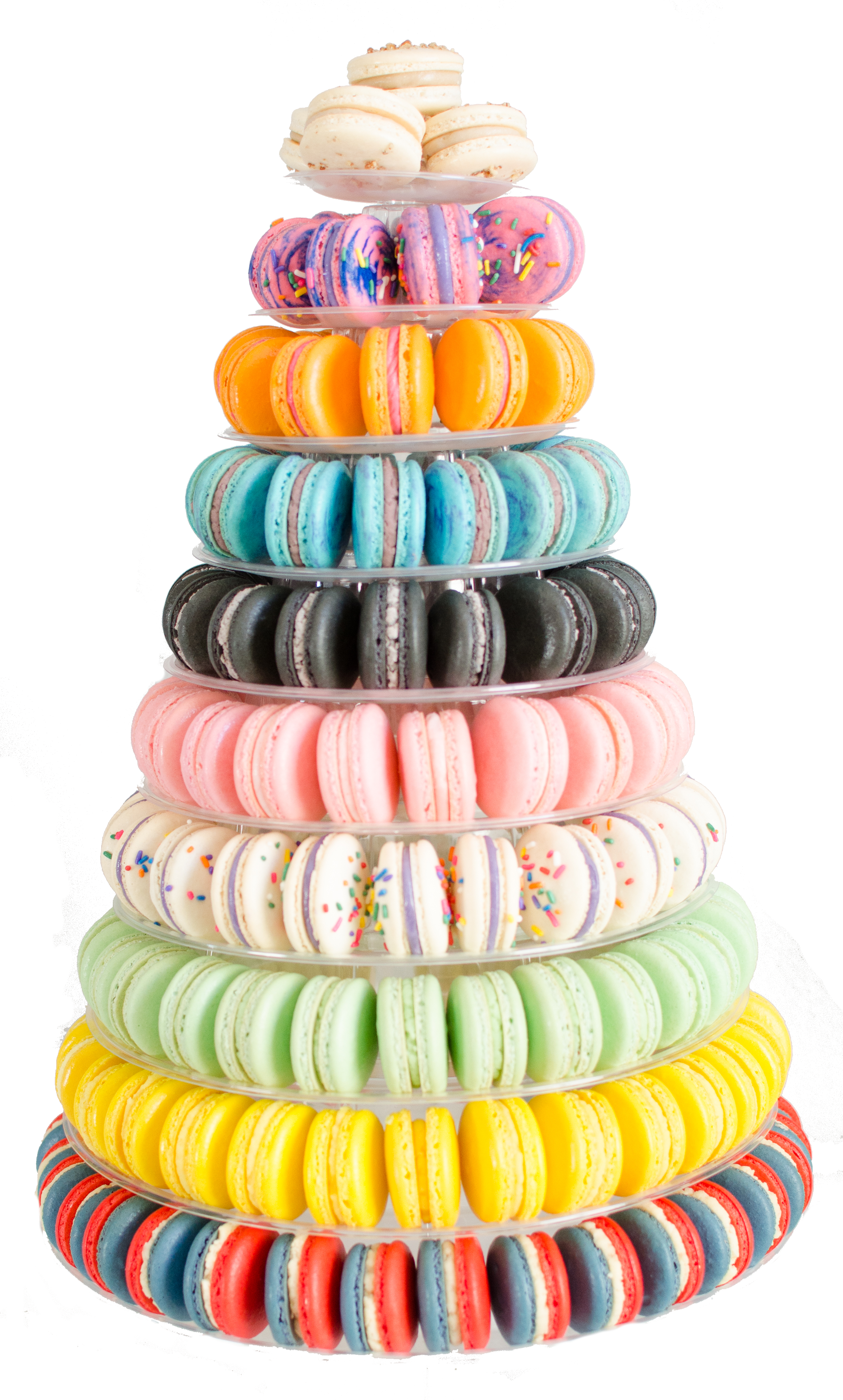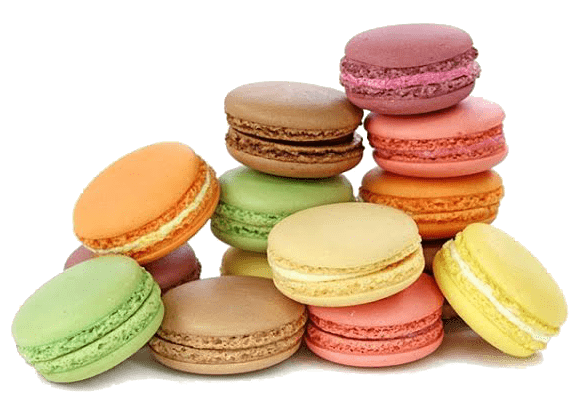 Joyful Baking Company started when Kaytlin had a craving for a French macaron, but nowhere to purchase one nearby. She decided to give it a whirl and to her surprise: she opened the oven and the cookies actually resembled the taste and look of a macaron. She then started accepting orders from family and friends and quickly turned it into a full-on business that serves Central Arkansas.
We Are Joyful
We are a Mother/Daughter/Nana trio that believes in operating at the highest level of OCD and attention to detail to bring you the most delicious macarons you will ever put in your mouth. (Or at least we think so…)